SGH Warsaw School of Economics is the best university of economics in Poland and its graduates are the most sought-after in the job market
06.07.2022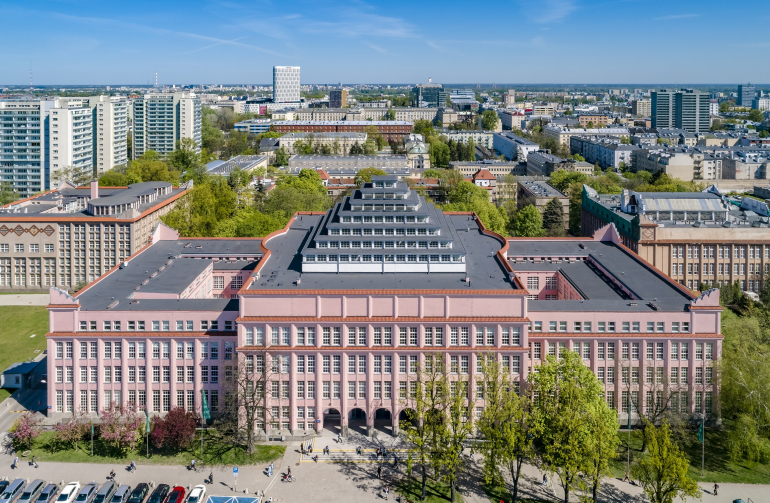 On 22 June, the results of the 2022 Higher Education Ranking of the Perspektywy monthly became known. For another consecutive year, the SGH Warsaw School of Economics held first place in the Universities of Economics category, thus confirming its leading position in the country.
Once again, SGH ranked first in the category of Universities of Economics, ahead of Kozminski University (second place) and the University of Economics in Poznań (third place).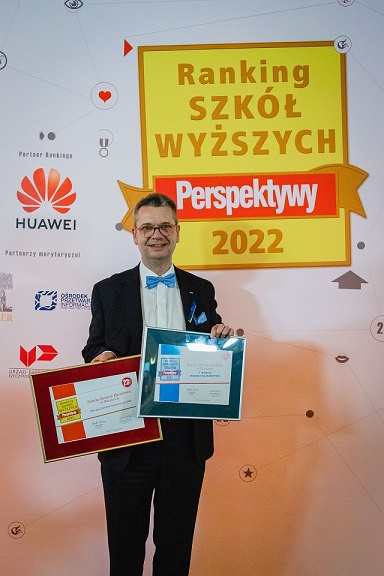 In the studies ranking, in the category of Study programmes in economics, the Finance and Accounting programme at SGH is no. 1 in Poland. The Economics programme takes place no. 2. Management is placed ex aequo as no. 2 with the University of Warsaw.
As in previous years, Perspektywy also prepared a Ranking in Groups of Criteria, such as prestige, graduates on the job market, invention/innovation, scientific potential, scientific effectiveness, publications, educational environment or internationalisation. 
According to the ranking, SGH graduates do best on the job market. SGH Warsaw School of Economics once again took the top place in this category. 
In the general category Academic institutions of higher education, SGH took the 13th place, ex aequo with the Nicolaus Copernicus University in Toruń and the Silesian University of Technology.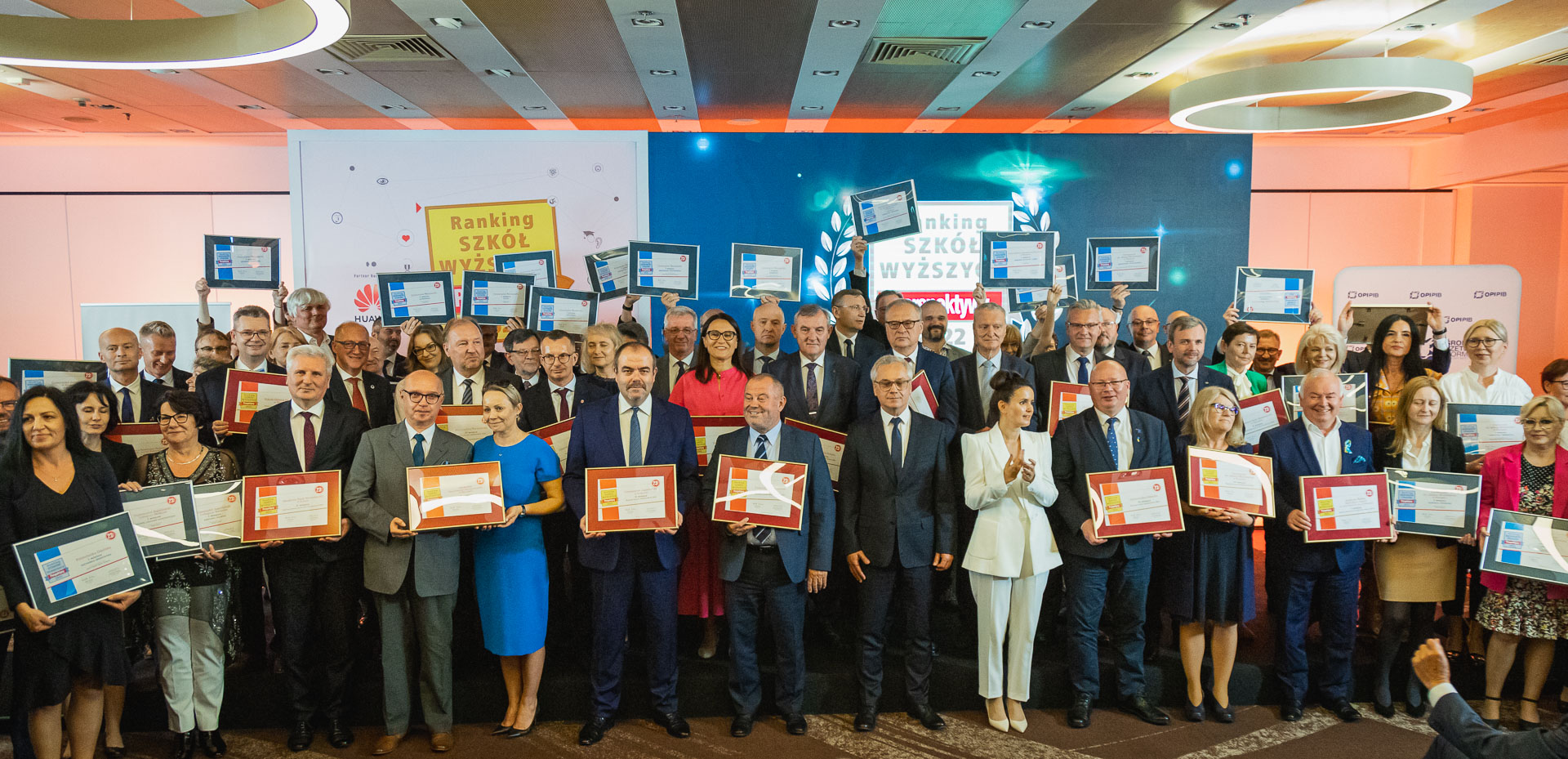 At the gala ceremony held in Warsaw on 22 June, Prof. Piotr Wachowiak, SGH Rector, received the diplomas awarded by the representatives of the Perspektywy Educational Foundation, the ranking organiser. He considered that a particularly important category in which SGH Warsaw School of Economics was ranked first, was the result of the ranking showing a clear advantage of SGH graduates on the job market. 
The fact that SGH Warsaw School of Economics has once again taken the first place in the category of economic universities and, above all, in the category Graduates on the job market, which is so important from our point of view, truly is a great achievement. SGH educates leaders – we often emphasise this – but our ambition is that our graduates should easily find a satisfying position on the job market, as evidenced by the results of the ranking and the ELA survey (Polish Alumni Success Tracking). Nothing defines the importance of an SGH diploma more than this kind of distinction," said SGH Rector Professor Piotr Wachowiak. "I also consider it a very significant success that Perspektywy magazine recognized our university as the leading university in the ranking of study programmes, giving us the top place for our Finance and Accounting programme, and the second place for Economics and Management," he added.
Full ranking results available at https://2022.ranking.perspektywy.pl/2022/ (in Polish).