SGH Warsaw School of Economics among leaders
27.12.2018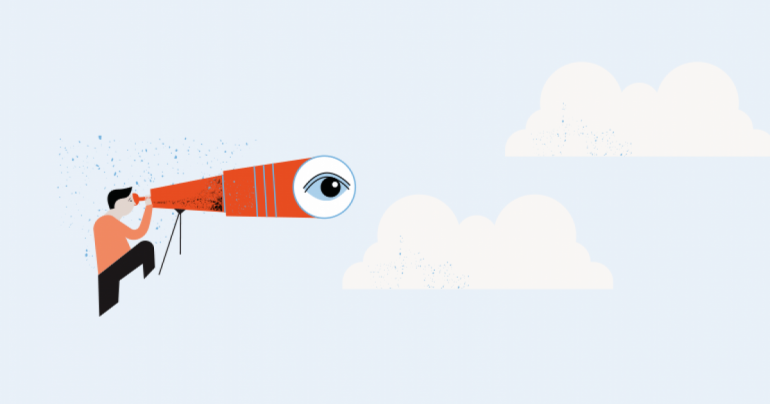 HR Excellence in Research distinction for SGH Warsaw School of Economics.
On 28 September 2018, the European Commission awarded our university with the HR Excellence in Research distinction granted to institutions implementing the Human Resources Strategy for Researchers - HRS4R, respecting the principles and guidelines contained in the European Charter for Researchers and the Code of Conduct for the Recruitment of Researchers. Through the implementation of HRS4R, research units commit to ensuring favourable working conditions, career development, mobility and transparent recruitment processes for researchers, thus contributing to increasing the competitiveness of the European Research Area and the attractiveness of the EU science system on a global scale.
Preparatory work at our university began at the end of 2017. In order to implement the HRS4R strategy at SGH, an implementation team, a coordinator, a steering committee and a monitoring group were established in January this year. During the team's work, surveys and gap analysis were carried out for areas that needed improvement, on the basis of which the Action Plan and the HR SGH Strategy were developed. On July 17, SGH's application documentation was submitted to the European Commission for evaluation. The prepared documentation received an unambiguous positive assessment as complying with the principles of the charter and the code. We will be implementing the planned activities over the next two years.
More information on the aforementioned issue can be found on our magazine's website and in the next winter issue of 'Gazeta SGH'.