World Refugee Day at the SGH Warsaw School of Economics
20.06.2022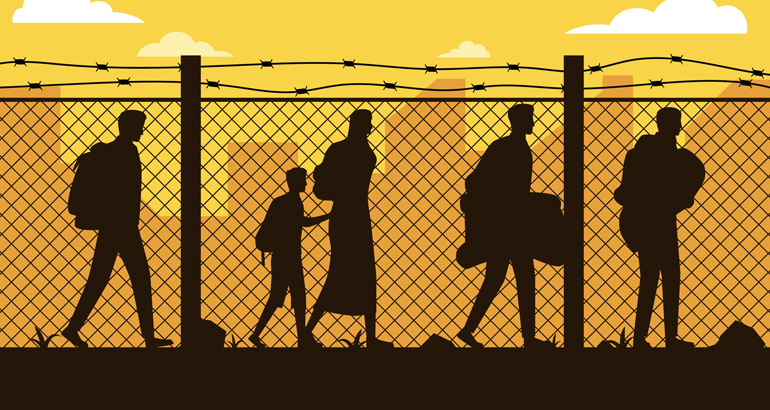 Monday the 20th of June is celebrated as the World Refugee Day. It was established by the UN General Assembly in December 2000 to commemorate the anniversary of the 1951 Convention Relating to the Status of Refugees, which falls on June 20th.
In 2022 World Refugee Day at the SGH Warsaw School of Economics focuses mostly on the challenges faced by people temporarily displaced from military conflict zones due to Russia's aggression against Ukraine.
World Refugee Day celebrations aim at paying homage to people who have been forced to leave their countries away in fear of war or persecution with their hope of finding shelter and a better life.
World Refugee Day encourages communities that have received refugees to understand their plight and appreciate their courage and determination. It is also an opportunity to apprehend the great diversity of refugee groups.
Like never before, World Refugee Day at the Warsaw School of Economics '22 invites us to engage a reflection on the brutal war and humanitarian crisis caused by Russia's aggressive actions against Ukraine.