Oleksii Morklianyk, a student of SGH, has died in the Kiev region
03.03.2022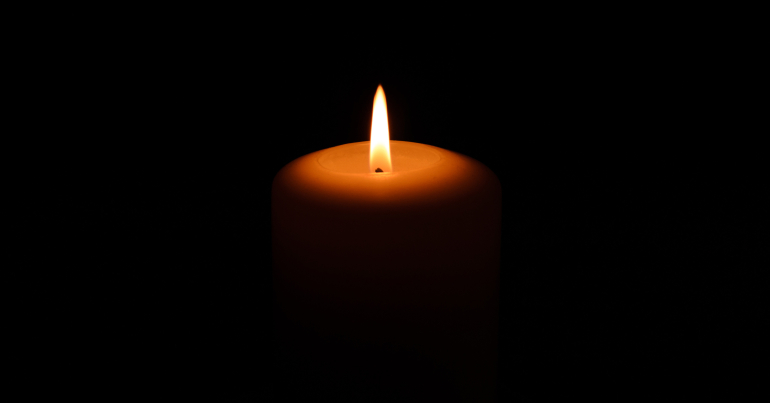 We have received the tragic news. On 1 March in the Kiev Oblast, Oleksii Morklianyk – a student of 1st-cycle studies at SGH – died as a result of his injuries. The car in which he was travelling was hit by missile fragments.
We are shocked by this information. Out of concern for the welfare and peace of the family, we will stop at this announcement.
The authorities of SGH Warsaw School of Economics and the academic community as a whole extend their most heartfelt sympathies to the Family and Friends of Oleksii.
We, the SGH Community, do not accept this loss.
Ukraine has become the target of a barbarous attack by the Russian Federation inflicting deaths on innocent human beings. We call for the soonest possible cessation of hostilities so as to put an end to this nonsense and shameful war!